The effects of our consulting activities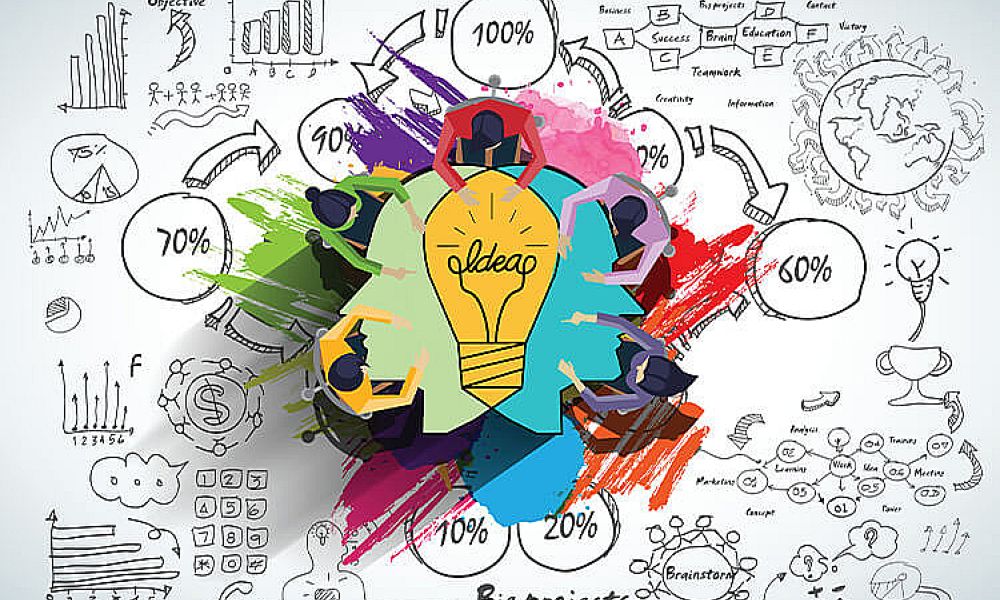 The effects of our consulting activities
A wide range of services provided by us as part of business consulting, i.e. economic and financial analyzes, cost-benefit analyzes of IT projects, comprehensive application documents for EU funds, feasibility studies, functional and utility programs, allow us to support clients in many aspects of the functioning of their units. We are very successful in this area, and our clients receive professional and substantive advice.
Thanks to our advisory activities and substantive support, our clients have the opportunity to implement interesting projects, including E-delivery - a service of registered electronic delivery in Poland, E-Orders or "E-Health SP ZOZ MSWiA development of modern public e-services for patients".
Framework cooperation with the Central IT Center (Centralny Ośrodek Informatyki, COI) and the provision of expert opinion-giving and advisory support services for Applicants and Beneficiaries of Priority Axis 2 of OP DP, during which we conducted a comprehensive cost-benefit analysis of IT projects, performed demand analyzes, estimated the economic potential of PSI re-use and social benefits, we supported the process of obtaining financing for key IT projects in Poland. With our participation, COI analyzed, reviewed and recommended provisions in documents, and the advice of ThinkIt Consulting in the development of application documentation was used, among others, by Public Procurement Office, Ministry of Digitization, Ministry of Interior and Administration, Central Examination Commission.
You can read more about this cooperation on: https://www.gov.pl/web/popcwsparcie/thinkit-consulting