Artificial Intelligence in education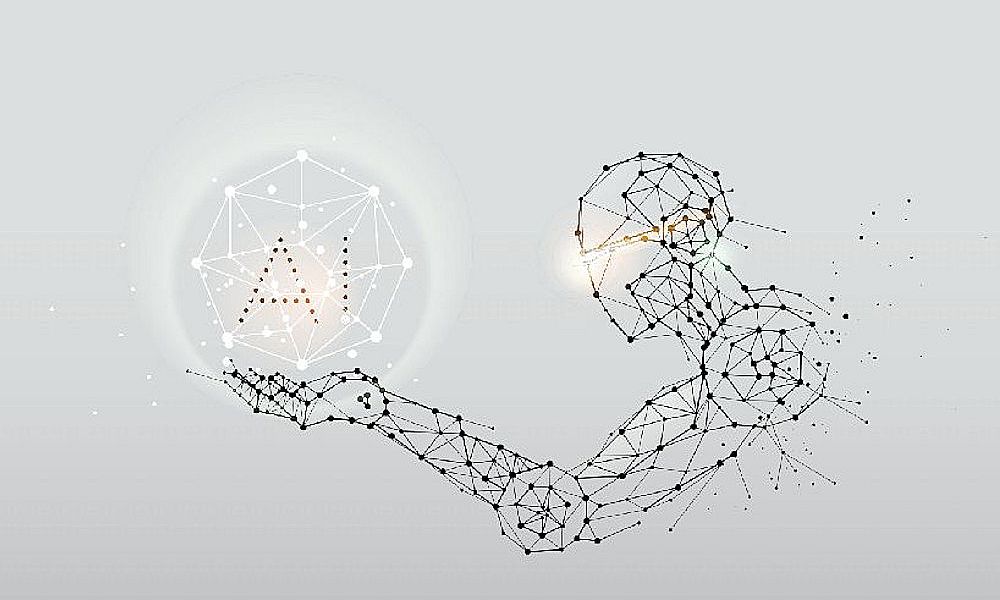 In the summer of 2020 we had the pleasure to work for the Educational Research Institute in Warsaw (https://www.ibe.edu.pl/pl/) on the feasibility study of an ICT tool supporting career counselling and assisting people in planning lifelong learning with the use of artificial intelligence solutions. We diagnosed the issues, prepared the project concept and analysed variants of project implementation.
The issues of artificial intelligence are no secret to us!