SMART CITY = SMART ADVISORY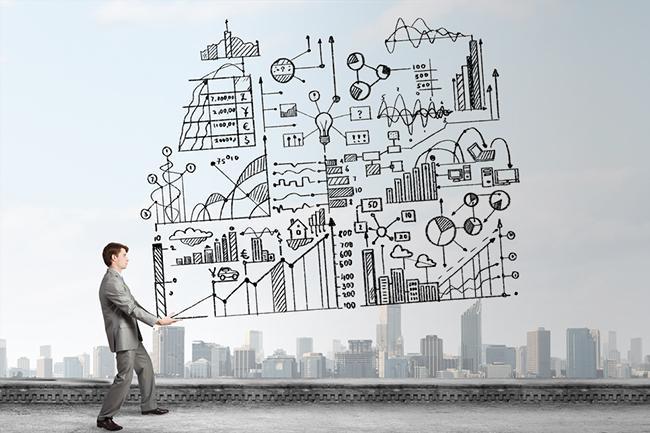 Smart City services provide customers with unique values centred around better organization, efficient information exchange and integration of vital business processes of the city.
We will conduct a needs analysis and develop a business model that will allow to structure the analysis of the undertaking, focusing on answers to three main questions:
What do we provide? What values will the implementation of selected services bring for customers/ residents?
For whom? Which customer segment are the individual services targeted at?
How? How to finance the implementation of services? What benefits and costs will be associated with the implementation of selected services? How will the implementation of services affect the city's budget? How to approach the identified risk areas?