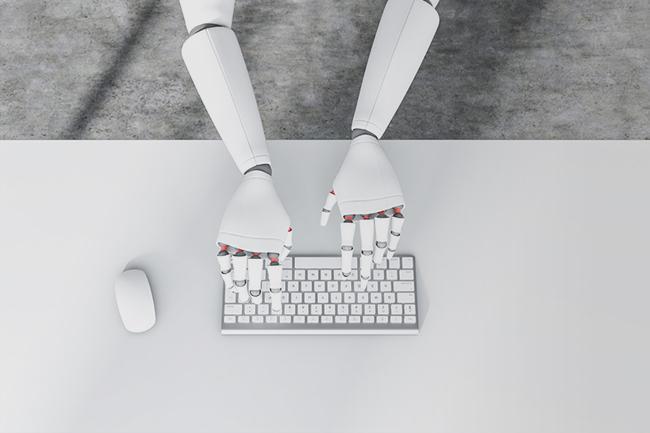 Artificial Intelligence (AI) is revolutionizing the way the world works. For many years, the European Union has been emphasizing the development of robotics and automation, supporting research in the field of AI development and innovation, as well as introducing financial incentives for the use of artificial intelligence by small and medium-sized enterprises.
By collecting and interpreting data, cognitive systems will detect trends and provide you with information that will improve the actions within your undertaking. Using extensive data resources, you can carry out a comprehensive transformation of your company or institution. ThinkIT will support you in the development and implementation of a data-oriented strategy; we will identify additional useful data sources and show you how to integrate with advanced technologies.
Conduct digital transformation based on AI with us!