City Development and Services Management System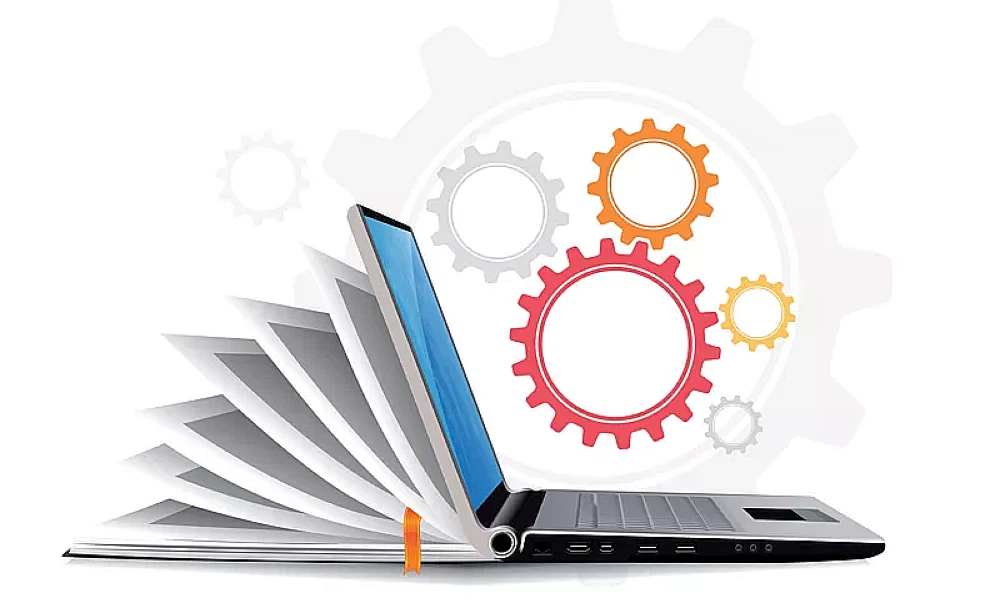 As part of the support for urban development in the POPT Technical Assistance Operational Program 2014-2020, we have started cooperation with the Jaslo City Hall, the purpose of which is to develop the technical documentation of the "Development and Service Management System of the City of Jaslo". The system will be available to citizens, entrepreneurs and local administration, and will primarily aim to:
support the city management and decision-making processes in the city.
increase the quality of management of the city's space, resources and infrastructure
integration of city strategies and policies by providing effective access to reliable and up-to-date spatial data and indicators of city development, urban services and quality of life.
support of office operations by providing access to data and information necessary during administrative procedures and management of city resources.
digitization of the handling of administrative proceedings
streamlining the flow and exchange of data between the city's organizational units and information and increasing the efficiency of cooperation.
launch of tools to analyze, monitor and make available indicators of the city's development, urban services and quality of life
modernization and expansion or replacement of existing and implementation of new tools enabling effective integration, collection, processing, analysis, visualization and sharing of spatial data.
launch of tools to enable management of road infrastructure, municipal property and city space.
provision and modernization of public e-services, providing access to data and information about the city.