Cyber Secure Local Government in Czeladz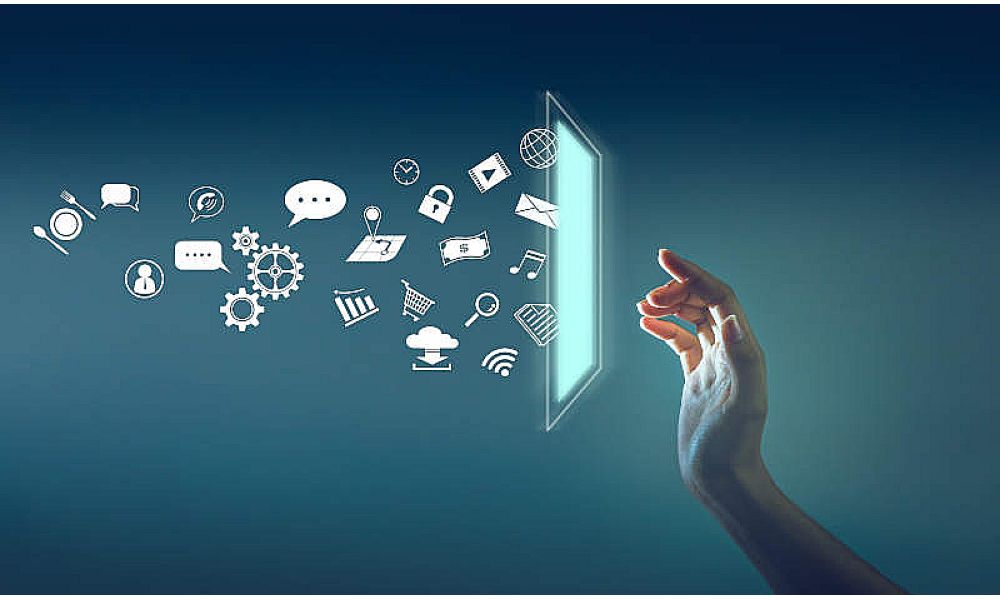 On behalf of the City of Czeladź, a team of experts from ThinkIt Consulting is preparing documentation for the submission of a grant application under the "Cyber-secure Local Government" competition co-financed by FERC 2021-2027. The program will increase the level of information security of Local Government Units by strengthening resilience and the ability to effectively prevent and respond to incidents in information systems. This is the second stage of the digitization of Polish local governments.
However, in order to receive funding to strengthen cybersecurity, it is necessary to prepare the documentation for the competition correctly, which will be handled by our team. The tasks will include the following steps, first of all:
Zero audit of cyber security
Development of indicators and recommendations for the implementation of investments
Development of the project concept
Preparation of cost estimates
Preparation of the application for funding
Development of a cyber security maturity survey
We encourage local governments to take advantage of the grant! We will support you throughout the process of applying for EU funds.