ITS Jelenia Góra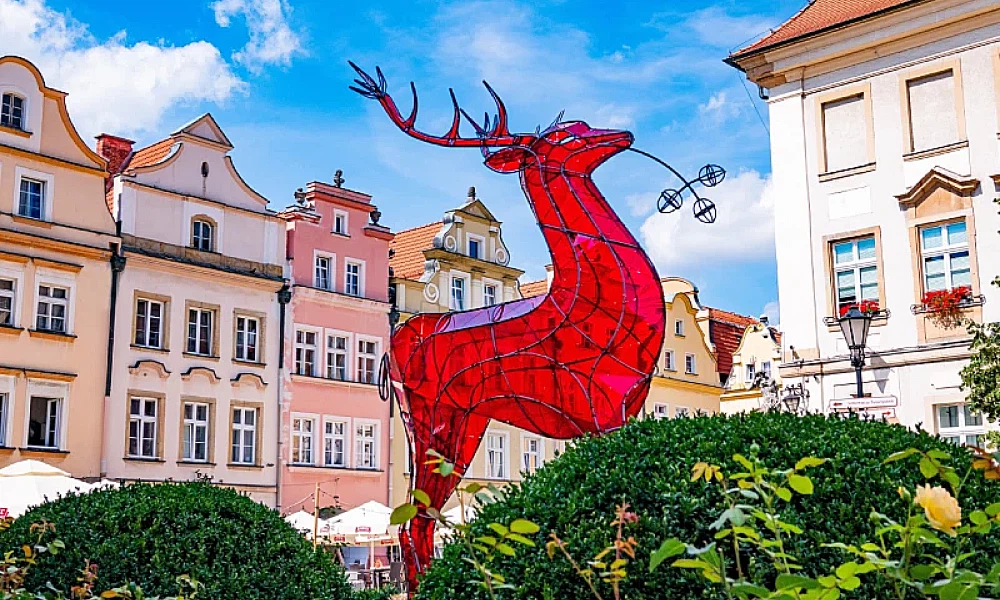 Increasingly, local governments are striving to introduce Smart technologies in cities, such as through the implementation of Intelligent Transportation Systems, which aim to improve transportation in terms of communication, prevention, traffic control and management, event detection, traffic surveillance and registration of traffic violations. This group has just been joined by Jelenia Gora, with which we have cooperated to develop a Functional-Utility Program for the implementation of an Intelligent Traffic and Public Transportation Management System in Jelenia Gora.
The Functional-Utility Program for the execution of the Intelligent Traffic Control and Public Transportation System is a very important element of the entire process of ITS system implementation in the city of Jelenia Góra. On its basis, a description of the subject of the contract will be prepared in accordance with Article 99 and Article 103 of the Public Procurement Law, and a contractor will be selected for the construction of an ITS system in Jelenia Góra in the "design and build" formula. Thus, the PFU must be prepared in an error-free and reliable manner, which we can guarantee thanks to the vast knowledge and experience of our experts.
In addition, our experts will focus on the preparation of PFU covering, among other things:
traffic control subsystem,
priority subsystem for public mass transit vehicles,
priority subsystem for cyclists,
pre-selective vehicle weight measurement subsystem,
video surveillance subsystem,
dynamic driver information subsystem (including parking information),
mobile traffic control center,
creation and equipment of a traffic management center.
We invite you to cooperate with us! We are happy to share our knowledge and experience and at the same time improve transport in cities!