Modernization of the Municipal Broadband Network in Bielsko-Biała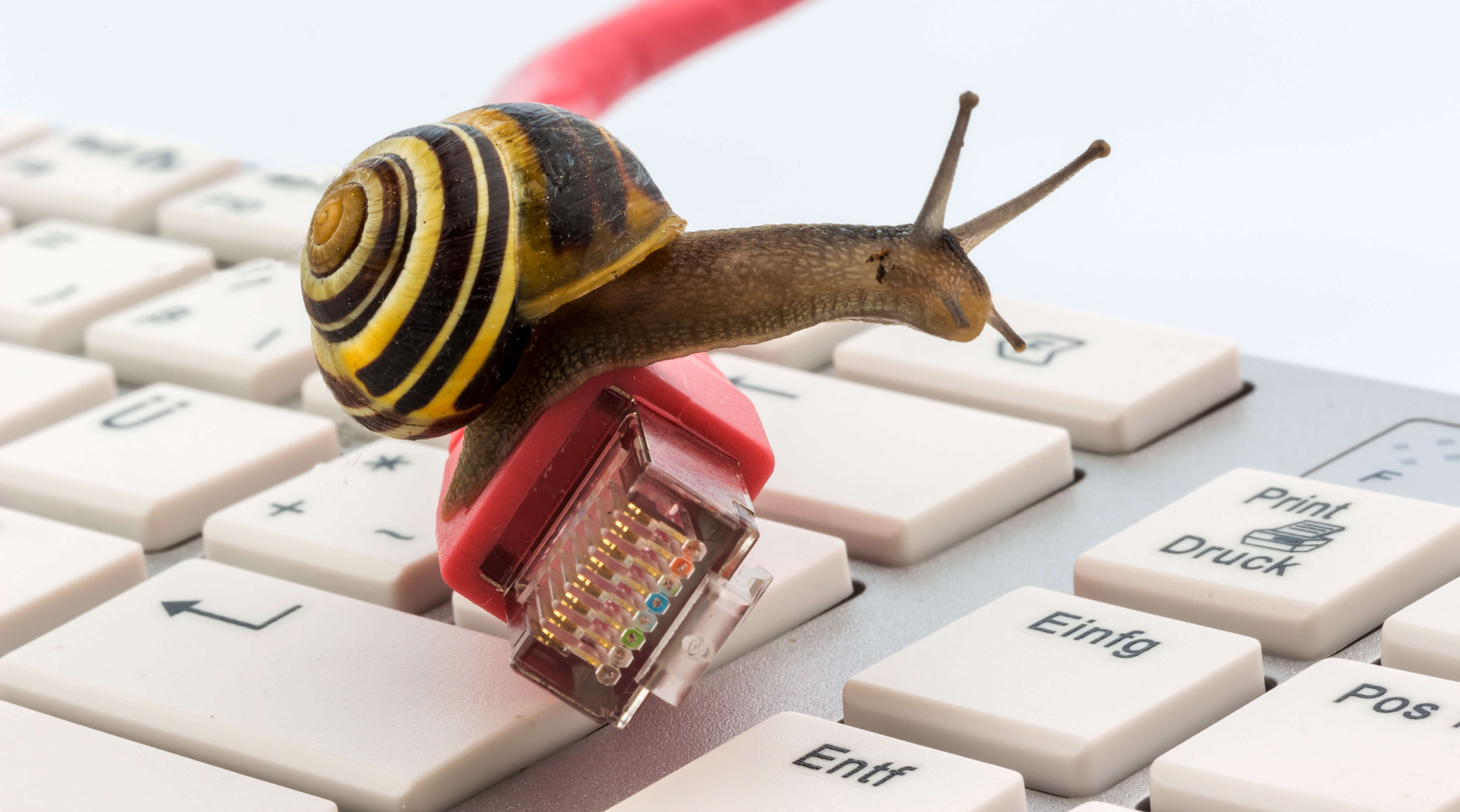 ThinkIt is not slowing down and once again starts working in Bielsko-Biała. This time we will provide consulting services in the implementation of the Passive Optical Network (PON) technology in the Municipal Broadband Network (MBN) in Bielsko-Biała. We will support the City Hall in activities aimed at reducing the costs of maintaining and managing the MBN by implementing the new PON passive technology.
The first stage of activities includes the preparation of guidelines and supervision of the inventory conducted by the City, which is necessary to develop documentation to the extent necessary for, for example, the preparation of a functional and operational plan or the design and construction of a PON. The functional and operational plan, which is the next stage of activities, will allow the network architecture to be changed in order to maintain the existing services and functionality of MBN connections. The ThinkIt team will also provide support under the public procurement procedure for the modernization of MBN in the "design and build" formula, through, inter alia, preparation of a draft contract for the modernization of MBN and technical verification of contractors' offers. In the final stage, we will supervise the preparation of project documentation and the construction of the PON, as well as assist in all stages of acceptance and give opinions on the documentation.
Due to the fact that this is not our first opportunity to work in the City of Bielsko-Biała, we hope that we will be able to cooperate as fruitfully as in the modernization of MBN, as in previous projects.