Project of the Spatial Information System in Bielsko-Biała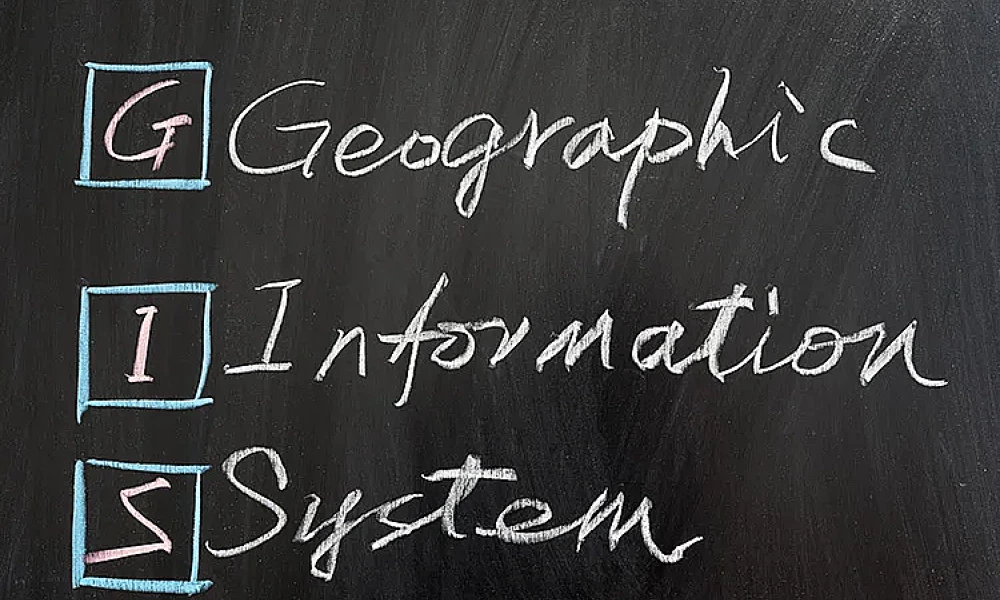 In recent years, we have gained extensive experience in advising on spatial information projects, which we will now be able to use in the implementation of another GIS consulting project. This time, the ThinkIT team will provide consulting services as part of the project "Construction of a municipal spatial information system for the city of Bielsko-Biała".
We will carry out the pre-implementation audit, prepare the tender documentation and we will advise the City in the contractor selection procedure. In addition, during the implementation of the entire project, we will take care of the proper quality of the work performed by the contractor, as well as control the correctness and completeness of the documents submitted for acceptance.
Consulting, in the broad sense, is our strength. We will make every effort to ensure that the final results of the project meet the expectations of both the authorities and residents of Bielsko-Biała.