We are advising ZTM Warsaw City in the selection of a contractor for the new ticketing system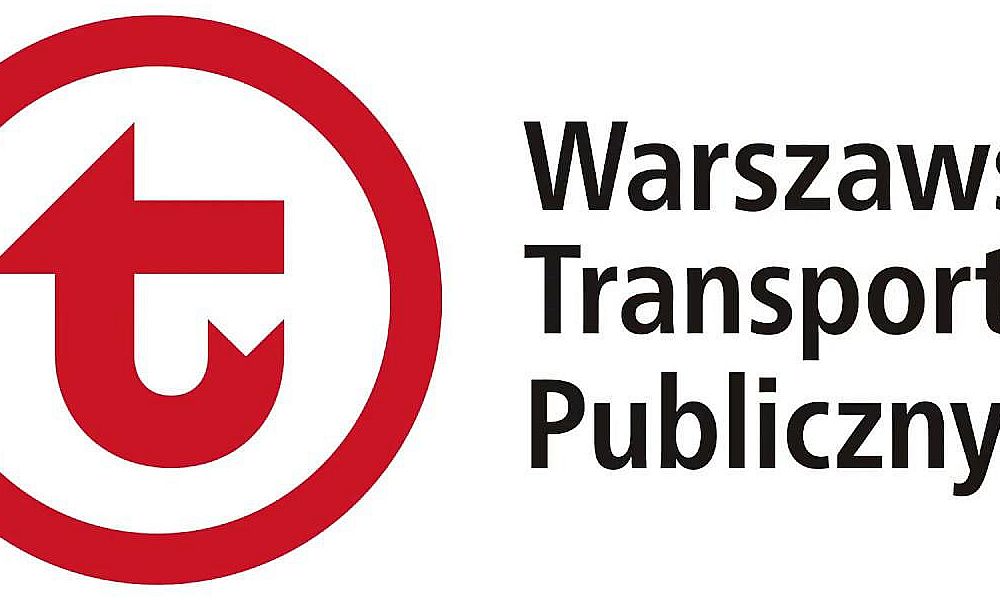 On 25.10.2023, we signed a contract with the Public Transport Authority of the Capital City of Warsaw to provide consulting services related to the procedure for selecting a Contractor for the "New WTP Ticketing System for Public Transport".
We will support ZTM in the process of selecting the best entity to implement a modern ticketing system operating in public transportation provided by the City of Warsaw.
The process of creating and implementing the new system is spread over years, and our company will participate in the first, most important stage of this process.
In the new ticketing system, instead of punching a ticket, each traveler will have multiple forms of payment available for the fare made: he or she will be able to pay the fare with a bank card, mobile app, city card or smartwatch by bringing his or her watch close to the reader. Adapting to such functionality also entails replacing all the components involved in the process, such as cash dispensers in vehicles or at subway gates, and adjusting stationary ticket machines accordingly. One of the functions of the future system will be to suggest to the traveler the best travel routes in terms of various parameters, be it price, travel time or preferred means of transportation.
Importantly, the implementation of the new ticketing system in the areas covered by the WTP will not involve changes to ticket prices or fare rules. Nevertheless, the new solution will open up new possibilities for billing in the future, related to the time or length of the trip - the system will be able to accurately determine the time of the trip itself (excluding time lost for transfers) and charge accordingly, giving the traveler savings resulting from transfers and changes of means of transport.