Cybersecurity in practice - installation of the Watch Tower in ThinkIT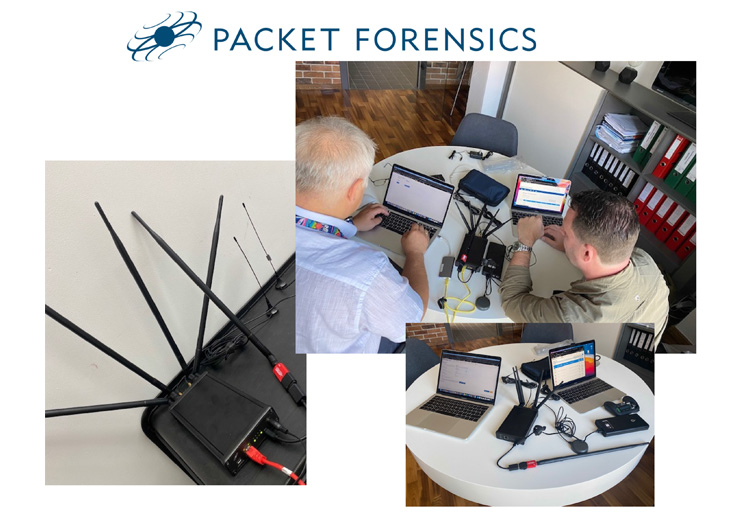 We have installed the WatchTower (WT) module in our Warsaw office! Packet Forensics (https://www.packetforensics.com/) products from the WT series are compact sensors suitable for various types of radio frequency (RF) environments. They are used worldwide in applications such as border surveillance, facility security, public security and law enforcement, and many others where a passive RF sensor can be used.
In conjunction with the Packet Forensics WT Analytics software, it allows you to analyze the environment and the behavior of devices detected in it. The analytical module, using elements of artificial intelligence, allows you to detect trends and provide information that will protect your project, while being very user-friendly and intuitive software.
We are pleased to present you the protection possibilities offered by Packet Forencics solutions! Contact us to arrange a presentation at our office or in a selected other location.
Regardless of whether you need active network protection, effective analysis of traffic and threats in your network, enforcement of communication rules or if you are looking for non-standard solutions - ThinkIT Consulting together with Packet Forensics will offer you innovative products to protect privacy, integrity and data availability. We look forward to working with you!