Good practices, problems and challenges in Smart City projects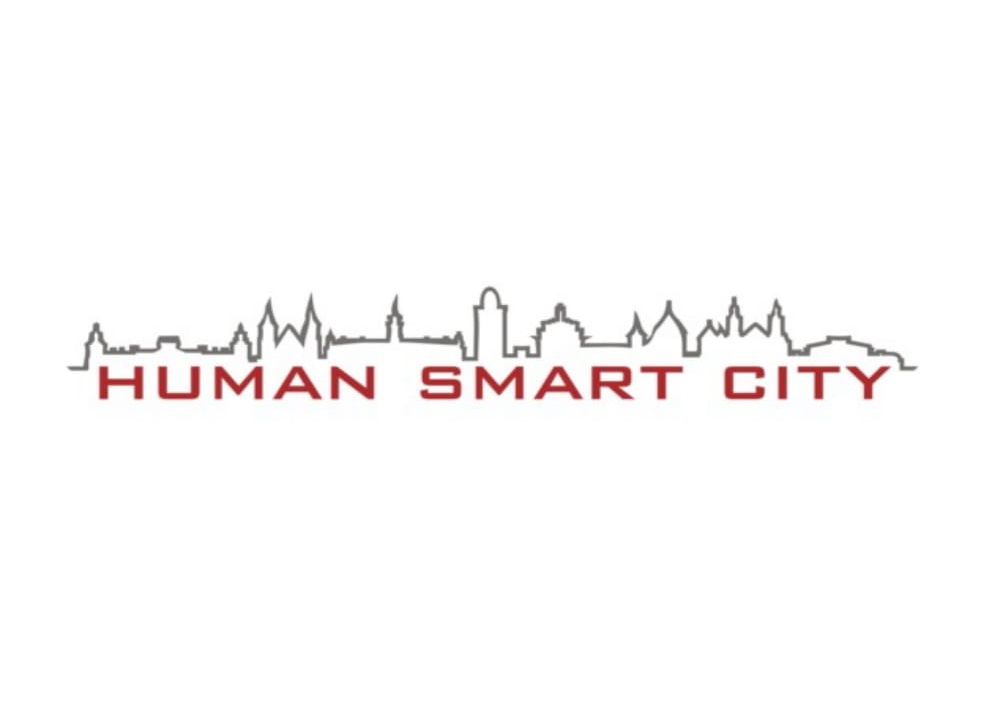 As external experts in projects being implemented as result of the "Human Smart Cities" (HSC) call for proposals, organized by the Ministry of Regional Funds and Policy, we can closely observe how Polish cities cope with learning about their own potential or planning solutions and their implementation. All this being done to be able to define itself as an intelligent city, i.e. smart city.
And what exactly is the SMART city? How to determine the level of his intelligence? What problems may be encountered by individuals on their way? And finally - which cities have successfully introduced SMART solutions?
The members of the ThinkIT team answered these and many other questions related to the idea of ​​a smart city during a presentations prepared especially for the HSC Beneficiaries. We presented elements of the theory as well as a number of conclusions and experiences from the implementation of SMART projects so far. Comprehensive material is not only a source of inspiration, but also contains numerous practical tips on how to deal with possible problems.
We are happy to advise you on these innovative pilot projects!