We advise the Capital City of Warsaw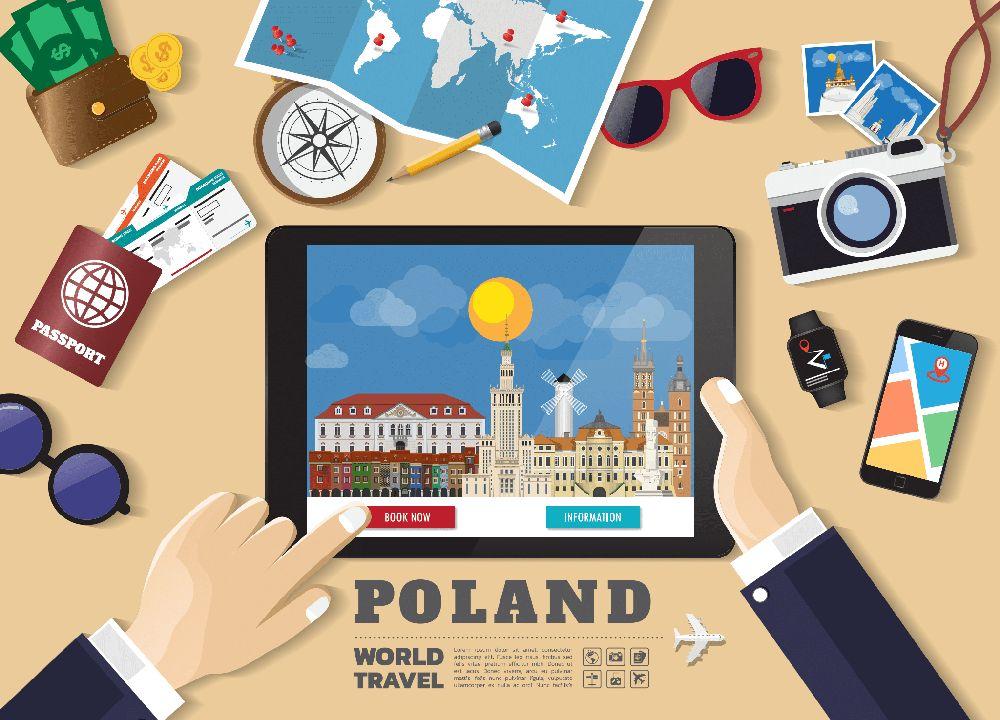 By the end of 2022 we will advise the City of Warsaw - the Capital Tourist Office by providing IT consulting services and expert support in the implementation of the contract for the construction of a mobile application system and content management system in the project Virtual WOF.
Already in 2017 and 2018 we provided expert services for Warsaw, preparing among others application documentation for the "e-Tourism" project, developing a concept of functionality with the use of new technologies and conducting expert workshops for partner institutions and the City Hall of Warsaw.
We are glad that we have the pleasure to cooperate with Warsaw Capital City in the implementation phase of the VWOF project.